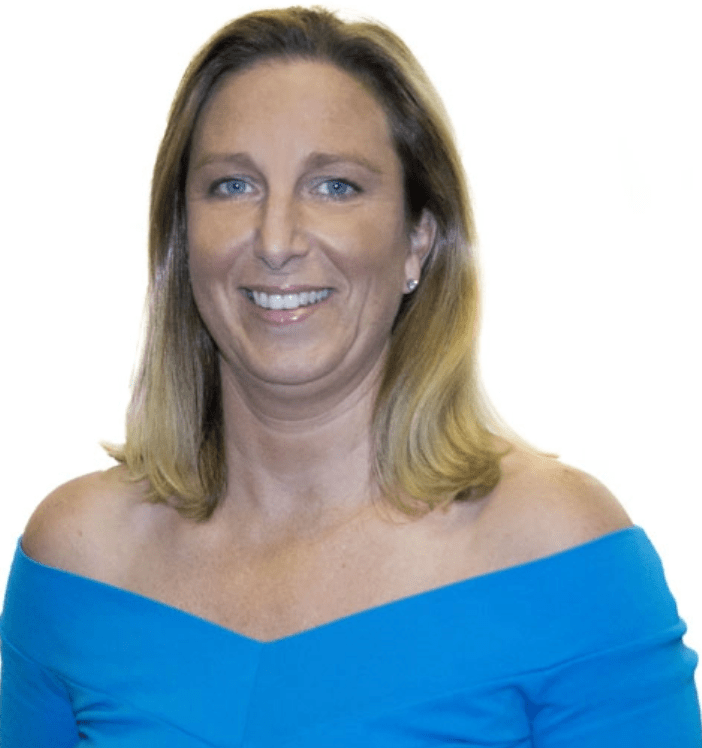 Debbie Hallas - Managing Director
Our managing director, Debbie, founded Netball UK in 2000 after struggling herself to buy netball kit and equipment.
Debbie started playing netball at junior school and joined Oldham Netball Club when it formed its first junior team in 1989. She progressed through to the National Premier League senior side and was part of the team that rose through five divisions in six seasons. In 2011, Debbie stepped away from playing (well, apart from the occasional appearance…) to take over coaching the team. She guided them to seven Premier League titles in eight seasons.
Her playing honours include representing Greater Manchester and the north west at youth level and captaining Lancashire and the north west at senior level.
In 2008, she was instrumental in the takeover of Manchester Thunder (or Northern Thunder as it was then) and has subsequently overseen the franchise as managing director from being bottom of the table to winning the Superleague three times.
Also a qualified coach and umpire, Debbie lives and breathes netball and has built experience in the sport at every level. That's why Netball UK is passionate about supporting everyone in netball - from local league to Superleague, player to coach, umpire to technical official. We want everyone to have the best kit, clothing and equipment, accompanied by the best advice, so they can enjoy the sport they love.
For Debbie, it's not just an add on. Netball is her world!
Debbie's favourite netball trainer: ASICS Professional FF 2